OUR PRODUCTS
We proudly present some of the products here that we produce in our facilities locally in Thailand.
Click on the images to make them bigger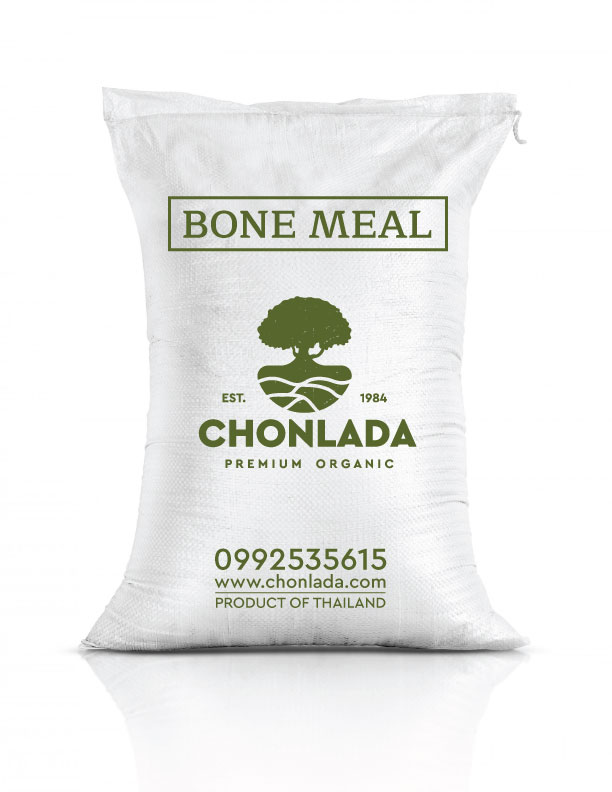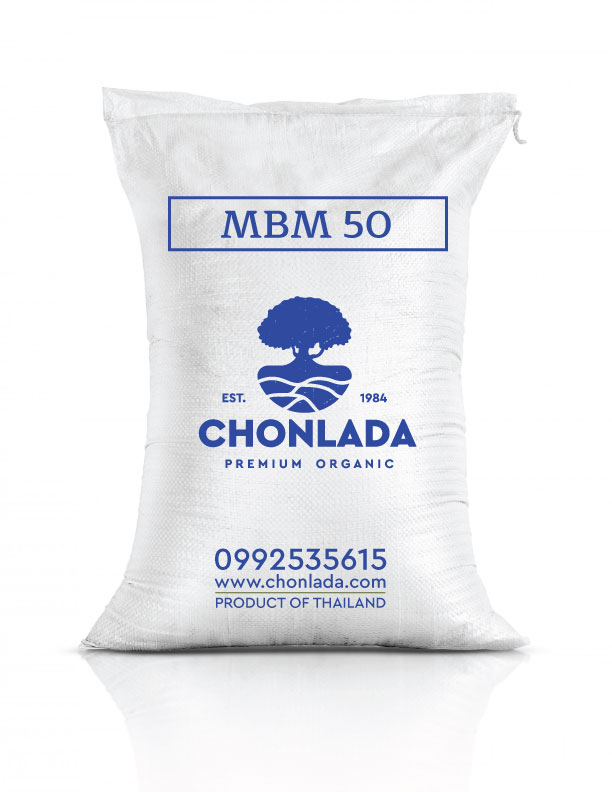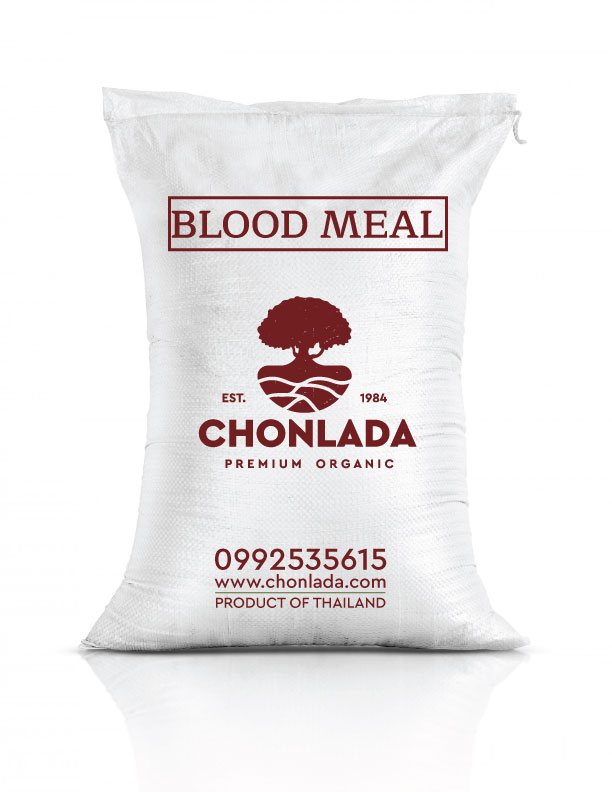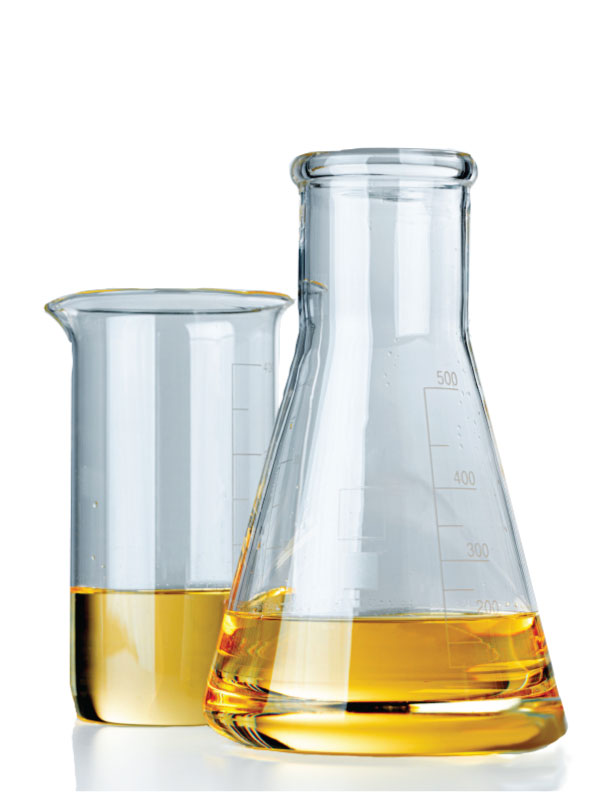 ABOUT CHONLADA
Premium Proteins in an everchanging world
Chonlada is a producer of premium grade proteins for feed and organic fertilizer raw materials. We are essentially a processor and recycler of byproducts from the food and agricultural industries focused on sustainability. We are a family business that was Established in 1984 but our company go back further than that. Currently we are operated by the third generation of our familys lineage. We is hard at work bringing our company into the 2020s with the state-of-the-art technologies combined with modern business practices and with the environment, the local community and our customers in the center of attention. Our current team started transforming and modernizing the company in 2018 and are hard at work to lay the path for the future of what a sustainable business should be like starting now and the coming 30-40 years.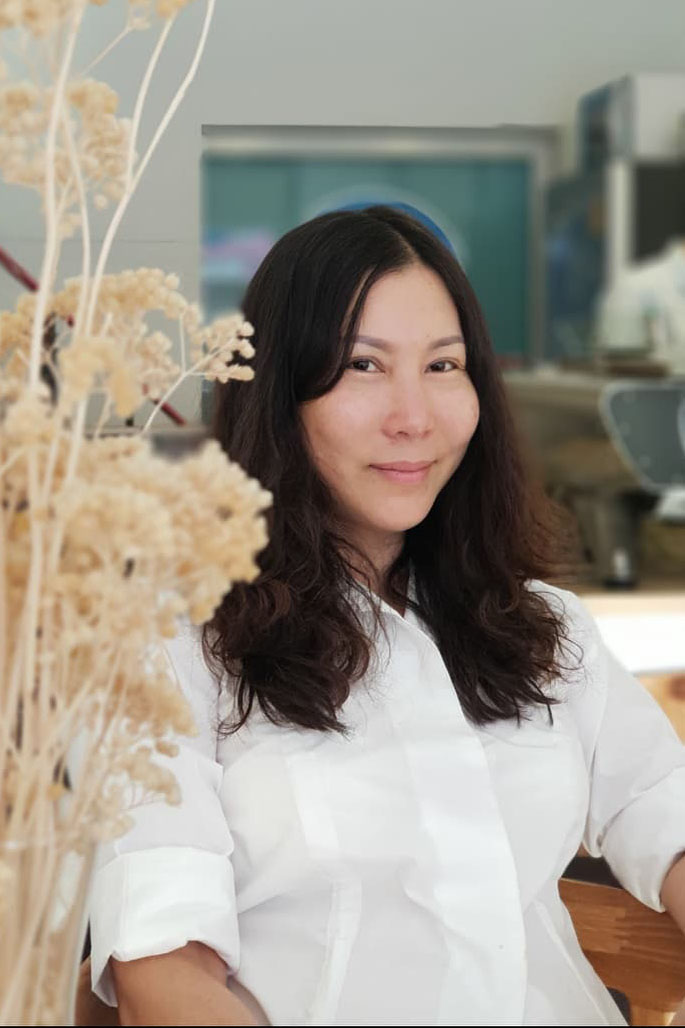 Welcome to Chonlada. I am the current steward of our family business that spans over 5 decades with our factory being established in 1984. Since I took over the Management of the family business we have transformed it from only being a manufacturer of simple byproducts to be a manufacturer of premium grade proteins and a solutionprovider for the food industry and we have a close working relationship with local authorities and enviromental protection groups to create an sustainable infrastructure for food production in Nakhon Pathom today and all of Thailand in the future. We pride ourself in our transparent methods and focus on using methods that dont damage the Enviroment in the full lifecycle. We have during these few years created a separate agricultural service company Best Garden State that has a the purpose as providing services, education and a complete range of organic fertilizer to support farmers that want to transition to organic farming and a sustainable life style according to what our late King Rama 9 envisioned for the Thai people. Like the CEO of Best Garden State says "Make Thailand organic, one farm at the time."
We envision a world less dependant on non sustainable toxic products and that is why we are working so hard to create a company that can provide worldclass services and products for our local community, regional or international customers aswell.